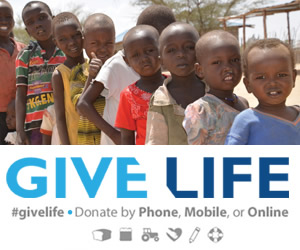 An extended interview with Award Winning Executive Producer, Mark Burnett and his wife, Roma Downey about their feature film "Son of God".
There is a hunger for the spiritual in this time and age. Dr. Tony Campolo recognizes the impeccable timing of the release of The Bible series that will help meet that need for the mystical.
Dr. Craig Evans talks about what makes us human - our free will. We can choose to do right or do wrong.
Crossroads' Global CEO shares a quick overview of the various entities under the Crossroads' umbrella.
Esquire Editor - A Reverent Agnostic
AJ Jacobs learns that our behaviour affects our way of thinking.